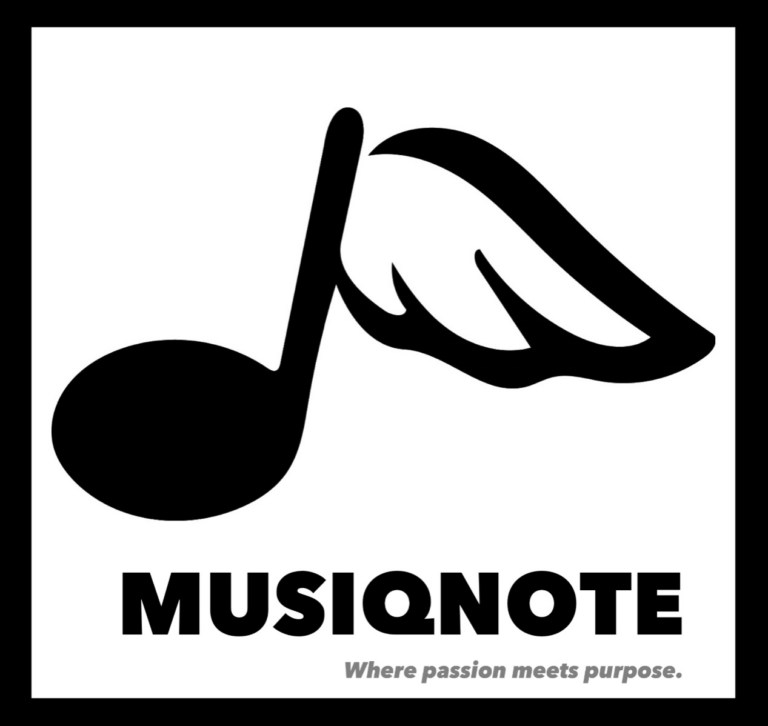 The Musiqnote podcast will serve you the information you never thought you needed.
Each episode will shine a light on a career or occupation linked to the art of music.
Join me in this musical journey and get inspired.
hosted by Lory Lee-Ann
New episode is out now!
Featured guest: Marc St. Louis
---
Subscribe to the podcast:
---
Episode 1 – Patrice Rushen
In this first episode I have a conversation with the legendary Patrice Rushen. We discuss music education, her experience during her career and the future of music.
Episode 2 – Marc St. Louis
In this 2nd episode I'm having a conversation with one of the best tour managers out there: Marc St. Louis. Listen as we talk about his career and what is necessary to get the job done right.
Music (intro & outro) by Karlyne Felix